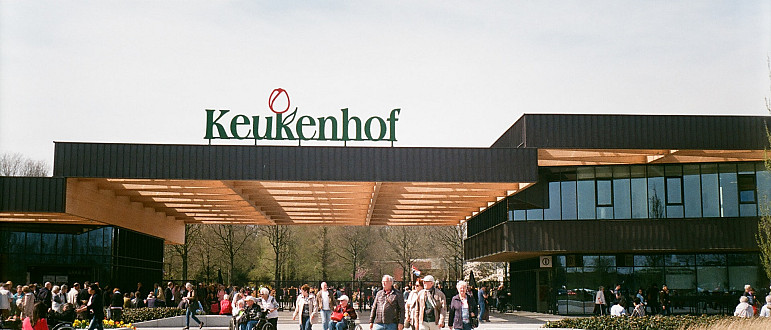 Keukenhof: March 21 to May 12, 2024

For more than 60 years now, Keukenhof has been the most beautiful place in the world, where spring bursts out in all of its colourful majesty. Here you can find inspiration and relaxation in a magnificent park environment. In addition to the millions of blooming flower bulbs and fantastic flower shows, Keukenhof has the largest sculpture garden in the Netherlands and is the most photographed spot in the world.
The name says it all: these bulbs bloom in spring. Keukenhof is therefore only open during this period. The other months are intended for maintenance activities at the park, and obviously for planting the bulbs, so that we can present colour and flowering splendour to you the following spring.
More at: www.keukenhof.nl